Stay Cool All Season Long!
Air Conditioner Repair Services
At David's Appliance Repair we are more than just refrigerators and washers, we also repair air conditioner units. We understand the importance of having a functioning air conditioner to beat the heat during a Southern California summer, and will work to get you on our schedule right away.
If your air conditioner is not cooling, experiencing leaks, or making strange sounds, give our team of AC repair experts a call today! It is important to schedule AC repair service quickly after you notice a problem with your unit to prevent further damage or bigger problems. Here are some common AC problems that may signal that your air conditioner or central air needs professional repair. 
FREE SERVICE CALL WITH REPAIR!
Service call fee applies if you do not have the repair done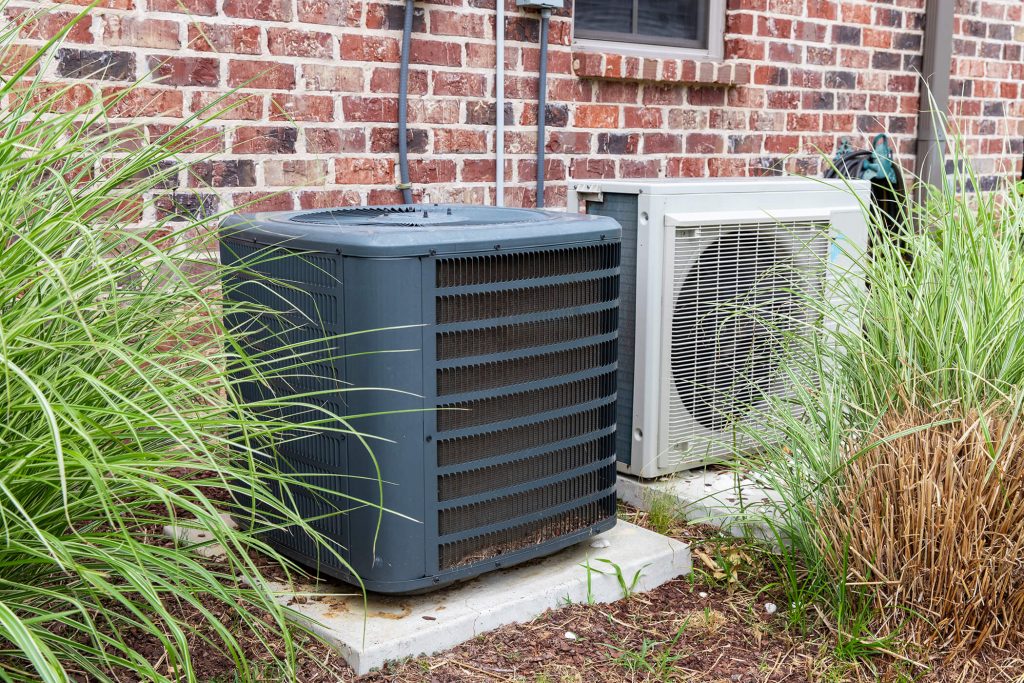 AC Failing?
If your air conditioner is not cooling, leaking, or making strange sounds, let our team of experts fix it! We'll help keep your home cool.
Getting Hot?
Let us take a look at your air conditioner to ensure that it's running as efficiently as possible.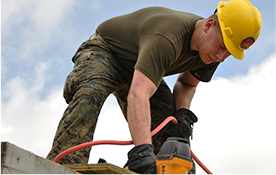 6 Month Warranty.
Warranty coverage includes the Labor and the serviced/replacement parts only.
Common Air Conditioner Problems:
AC unit will not turn on
System is running constantly
Loud or strange noises while running
Warm air is blowing out of system
Water is leaking out of the bottom of the unit
Refrigerant is leaking
Coils are freezing
AC unit is frequently tripping the circuit breaker
Compressor is not functioning
Our team of expert technicians will come and inspect your air conditioner and perform a diagnosis to find the problem. At David's Appliance Repair, we pride ourselves on our upfront pricing, and will always provide you with the full price of the repair with no hidden fees. 
If you are experiencing one of these common problems with your air conditioner, or suspect another issue, give our team of air conditioning repair experts at David's Appliance Repair a call at (909) 980-0500 today.
We work hard to provide our customers an appointment as soon as possible in order to keep you cool in your home. We can repair all brands of air conditioners and we're proud to be a local business serving Rancho Cucamonga, Claremont, Upland, and the surrounding communities. 
WE ALSO WORK WITH COMMERCIAL CLIENTS